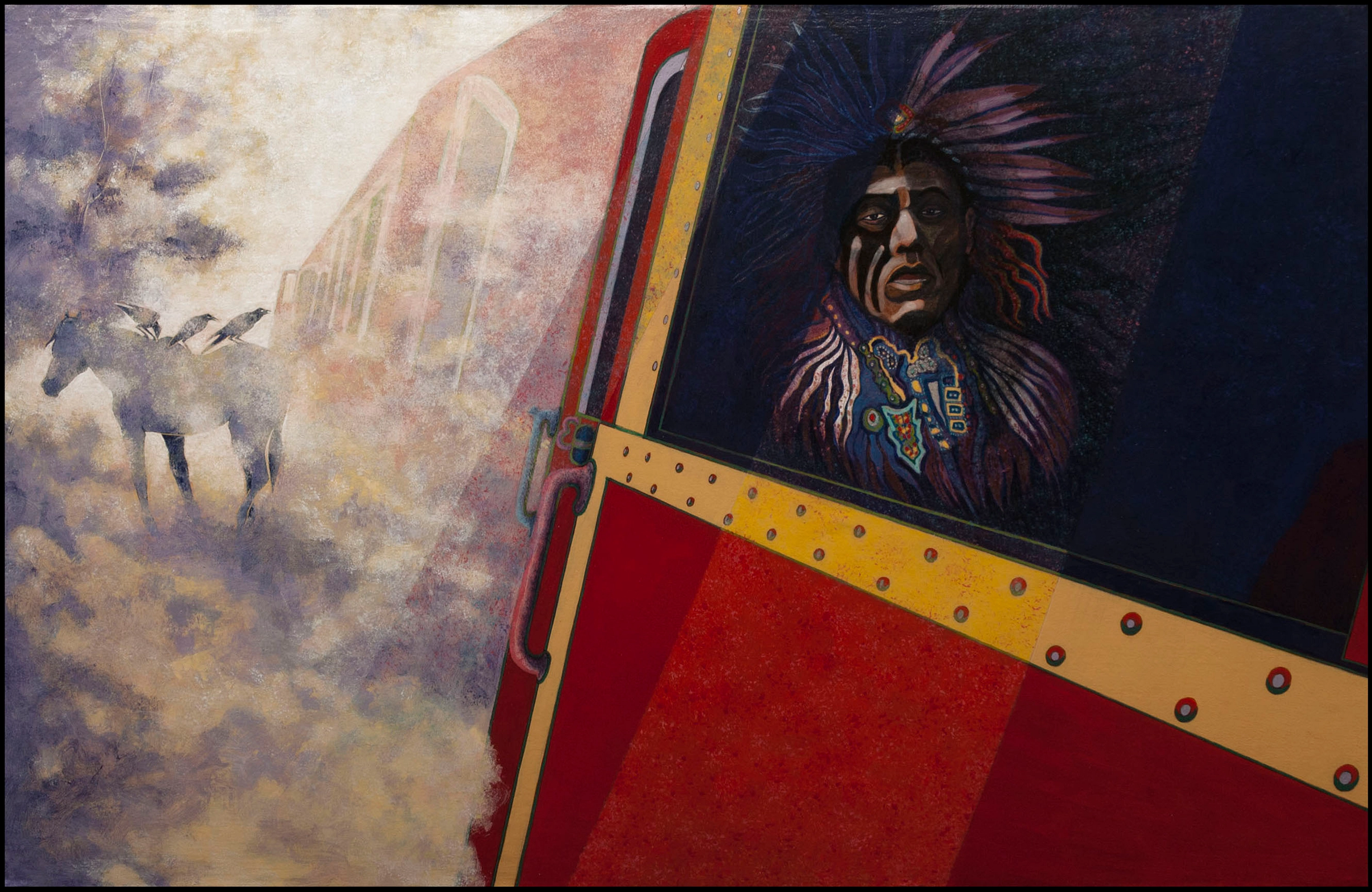 Laureen
Art
Who am I?
Laureen McMullan was born in Calgary and has been a painter and practicing artist all her life. She attended the Alberta College of Art and was awarded the Queen Elizabeth Prize three consecutive years.
Laureen moved to Vancouver Island in 1988 and remained for 11 years. During her time on Vancouver Island she was heavily involved in the commercial art market.
In 1999, Laureen moved back to Calgary for the city atmosphere and bright sunshine.
Her artwork has been displayed in shows and major collections across Canada, U.S.A. and Japan. She is considered by the Alberta Culture to be a professional practising artist in the province of Alberta.
Contact Me
Fill in the details below and I'll get back to you!